Issie is National Schools Elite Champion!
Two great routines at today's National Schools Finals in Macclesfield saw Issie awarded the first place cup in the Years 7-9 Elite section. What a star! Clubmate Maisie was 12th in the individual event and school friend Maggie was 11th.
Together the three from The Coopers Company and Coburn School also won the Team Trophy and were presented with medals.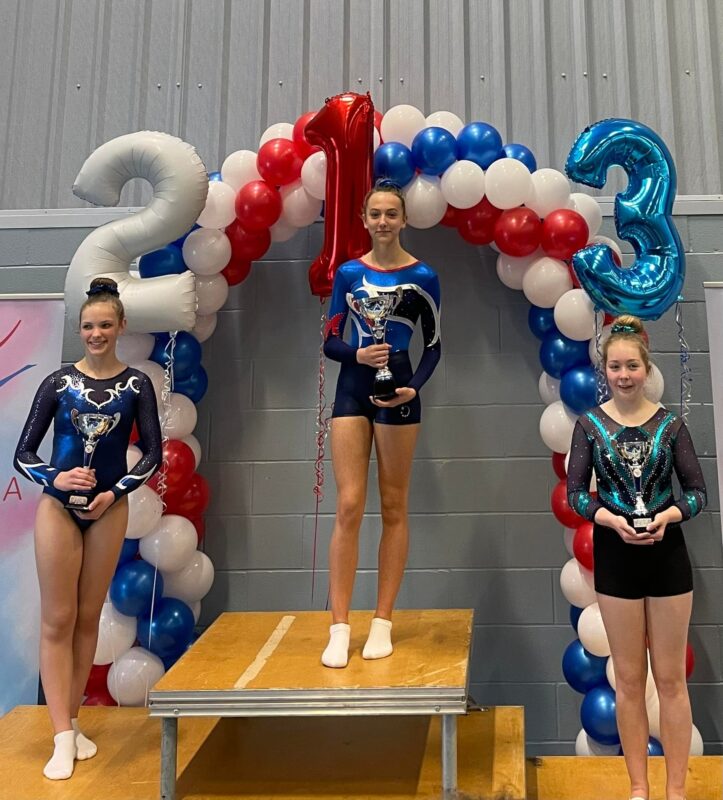 Other Members' Results
Continue reading

"National Schools Finals 2022"