BG Trampoline Competitions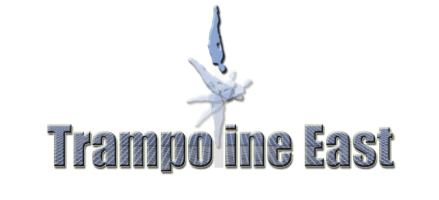 For those new to competition and with a limited range of skills available the Club structure is most appropriate. Within Eastern Region, Club Grades can compete at the same events as Regional Grades. Clubs are also encouraged to run in-house competitions.
If you are able to compete with two or more somersaults, then the Regional structure is more suitable. This allows gymnasts with quite advanced skills (up to 1.3 in difficulty for older competitors), to compete regionally with potential to qualify for a national final.
The Spring Cup is a higher level of competition again with quite stringent minimum requirements of difficulty for higher age groups.
Club Structure
Regional Structure
BG Spring Cup