Competition Leotards
New Material to Follow – This is out of date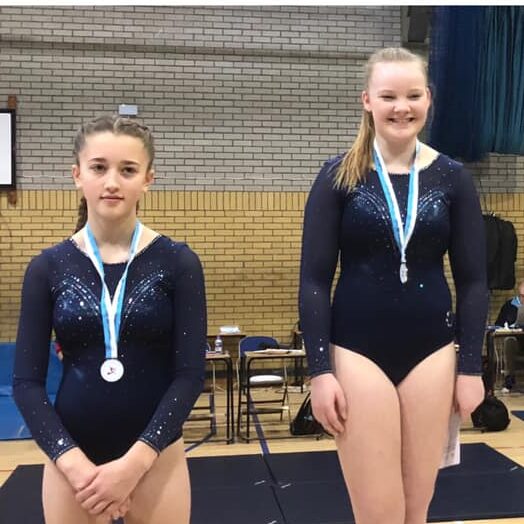 For those that have not seen the new leotards they can be seen in this picture.
These leotards will be manufactured locally by XXXXX and will be made to order; prices are:
Boys will also need 'whites' with toe-loops; Milano stirrup pants cost as follows sizes 26" – 32" £XX, and 34"+ £XX. We are in discussion with Star leotards about also making these for members.
If you want to obtain a club leotard please contact XXX
Email –
Telephone –
Website –
Training leotards, trampoline socks & shoes
Training leotards can be purchased from a wide range of suppliers.  If you are after specialist socks or shoes then Dancemania carry a good range and offer a 'no hassle returns' policy with competitive prices.